Poetry By Noel
Page ~5~

~Love's Altar~
Though you have been so far away
From my heart you did not stray
That secret place is yours to reside
My love for you I can never hide.
Cruel hand of fate dealt this blow
Sharing physical love we will never know.
But inside where our truth is kept
No one will know the tears we wept.
Yet sorrow cannot hold us down
Take joy in knowing truest love was found
And I will always hold you near
On love's altar your placed my dear.

©written by Noel 09/24/00

**Mr Cryptic**
He dances around words
As the wind touches leaves
It lingers not, only proceeds
One minute so distant and faraway,
Then with tenderness, makes my day.
How he tries to hold in check
Emotions so he won't regret
The giving of his heart too soon
Disinterested, is what I presume
Till he sends me to the moon.
Retreating a bit is what I expect
To this dance, I'm learning the steps
A jitterbug that drives me crazy
Why he makes me feel this way
I'd say but it's all so hazy.
What if Mr Cryptic settled cozily
And said what was on his mind
To a slow waltz would I decline?
He thinks his unlikely rhythm, you see
Is what attracts me to his mystery.
Since there is no other way to tell,
I'm happy to be held under his spell
Reading between the lines
Is all I can do until the time,
We see if our rhythm matches the rhyme.

written 9/21/00 by Noel

~Seaside Buffet~
Laying on the heated sand
amid sprinkled treasures
where sea kisses land,
I daydream of liquid pleasures
given by your caressing hand.
Like the filling of the cresent moon
who devours light until she's full
My urgent yearning and famished desire
I pray for a feast, main course your fire.
Little I'm asking, not much I require
But the taste of your lips I hope to aquire
Slowly and carefully read them like braile
Giving you of me like the wind fills a sail.

written 9/22/00 by Noel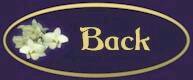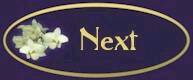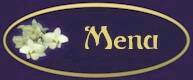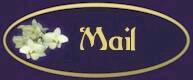 *Please do not take or use the backgrounds, banners, dividers, graphics, animations, logo's, gifts, poetry and awards, on my Home page without my written permission.

*I receive files containing pictures and graphics sent to me by friends and aquaintances, who surf the net. Should you find any graphics, pictures, or logo's which have been taken from your Home page and site without your permission, and used on my Home page and site, please contact me to either remove or link back to your site. I will honour your request. "Chandos Wolf".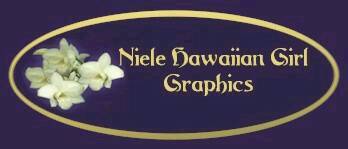 [Noel Page-1] [Noel Page-2] [Noel Page-3] [Noel Page-4]
[Noel Page-5]