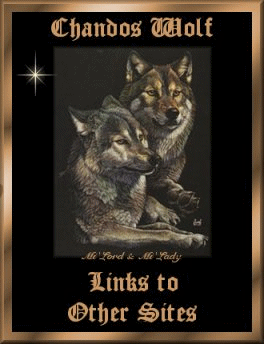 Links Page " 6 "

The following are links to banners I have found in my guest book, as well as my "Special" friends, new friends, and family. If you wish to have your banner appear here on my links page, please E-Mail me with your banner. And I will gladly add it to my links page. So, take the time to visit these other links to see some very brilliant and very creative work being done on their Home Pages and sites.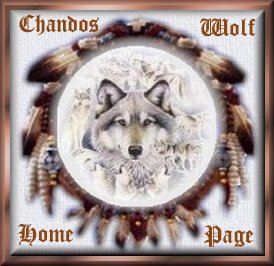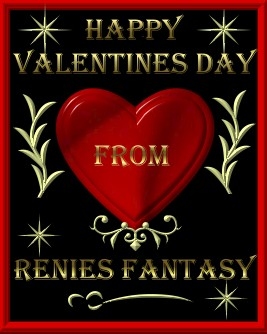 "Please visit Renie's Fantasy"


"Please visit Sam's Home page, Native American SeminoleWindok"


"Please visit Wolfen Mom's Home page, Wolfens World"


"Please visit Shadow Walker's Home page, Mouses Place"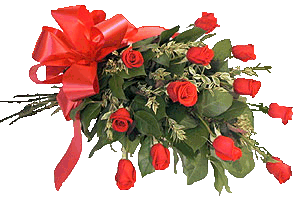 "Please visit Barbara's Home page, Welkom bij Barbara"


"Please visit Chyna & Danny's Very Own Website."


"Please visit Amethyst's Home page."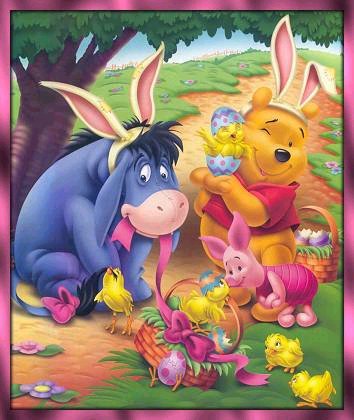 "Please visit Dobermann's Forever Jotunheim Kennel."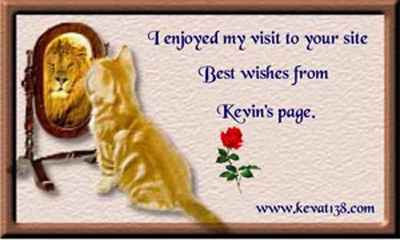 "Please visit Kevin's Page."

"Please visit Cryssy's Ascii Art."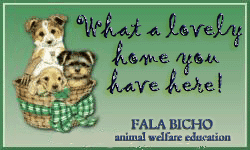 "Please visit Fala Bicho's Educational Society."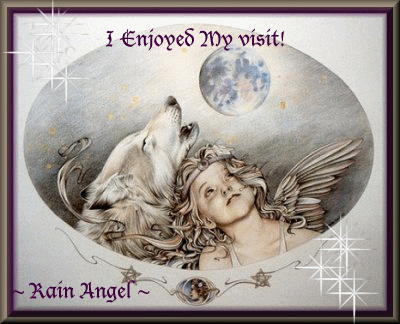 "Please visit Rain Angel's Cloud."


"Please visit Vision FX."






*The backgrounds, banners, dividers, graphics, animations, logo's, gifts, poetry and awards, on my Home page are copyrighted and or the property of "Chandos Wolf". Please do not take or use without my written permission.

*I receive files containing pictures and graphics sent to me by friends and aquaintances, who surf the net. Should you find any graphics, pictures, or logo's which have been taken from your Home page and site without your permission, and used on my Home page and site, please contact me to either remove or link back to your site. I will honour your request. "Chandos Wolf".

[Links Page-1] [Links Page-2] [Links Page-3]
[Links Page-4] [Links Page-5] [Links Page-6]