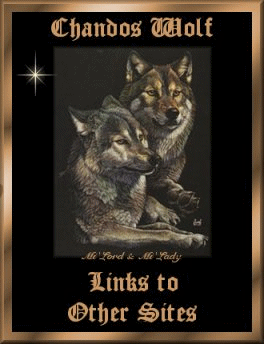 Links Page " 1 "



The following are links to banners I have found in my guest book, as well as sent to me, by my "Special" friends, new friends, and family. If you wish to have your banner appear here on my links page, please E-Mail me with your banner. And I will gladly add it to my links page. So, take the time to visit these other links to see some very brilliant and very creative work being done on their Home Pages and sites.
"The Chandos Wolf"



"Niteowl's Place"



"Debbie now has two home page sites for you to visit."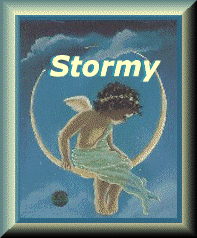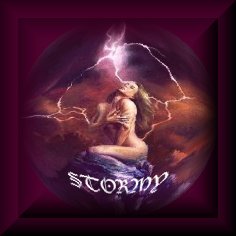 "Eye of the Storm"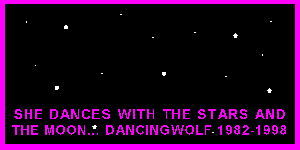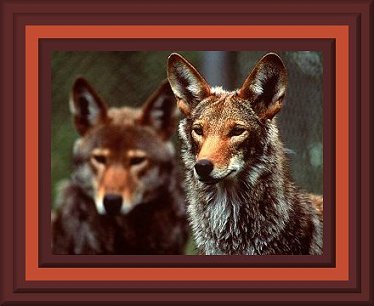 "Anita'a Angel Page"

"Dawn Angel of Delight"



"Backgrounds by Pamalee Ann"


"Mom's Only Mall"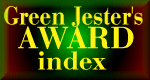 "Green Jester's Award Index"


"2lazy2 Home Page"


"Unicorns and Pagasus and American Saddlebreds Home Page"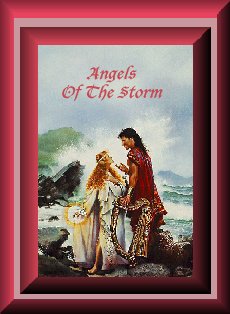 "AOTS Home Page"


"Nick Nails Home Page"


"Ezlam's Home Page"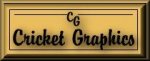 "Cricket Graphics Home Page"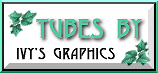 "Tubes by Ivy's Graphics"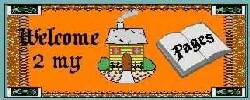 "The Jaspers Family Home Page"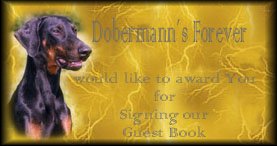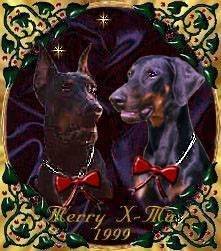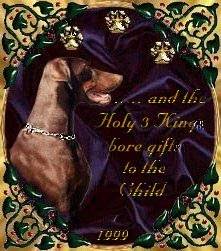 "Dobermann's Forever/Kennel Jotunheim Home Page"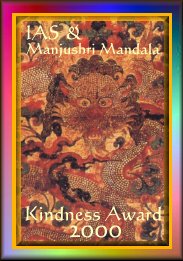 "IAS & Manjushri-Manda Home Page"






*The backgrounds, banners, dividers, graphics, animations, logo's, gifts, poetry and awards, on my Home page are copyrighted and or the property of "Chandos Wolf". Please do not take or use without my written permission.

*I receive files containing pictures and graphics sent to me by friends and aquaintances, who surf the net. Should you find any graphics, pictures, or logo's which have been taken from your Home page and site without your permission, and used on my Home page and site, please contact me to either remove or link back to your site. I will honour your request. "Chandos Wolf".

[Links Page-1] [Links Page-2] [Links Page-3]
[Links Page-4] [Links Page-5] [Links Page-6]